We create California native plant restoration gardens that support wildlife in the urban environment.
WE BELIEVE that each garden can serve as an island for biodiversity - a landing place for birds, bees and butterflies.  Link enough of these islands and we create a corridor that supports life throughout the urban landscape.
WE WANT YOU to join our corridor project by using the plans on our site, having us help you design a habitat garden, or volunteering with us to help create dynamic and beautiful demonstration gardens.
Current Demonstration Gardens:
Sonoma County Living Learning Landscapes
1808 Albany Drive Santa Rosa
LivingLearningLandscapes.com
Recology Headquarters Pollinator Garden
3400 Standish Avenue Santa Rosa, CA 95407
Sebastopol Center For the Arts
Perennial Meadow
282 High Street Sebastopol, California
Bear's Meadow
8919 Bodega Avenue Sebastopol, Calfornia
In the Works:
Oakmont Fire Station
Novato Fire Station
Windsor Fire Station
Feel free to visit a garden or join us on an upcoming tour.
Get your hands dirty and learn about native plants at one of our garden days.
In the garden workdays tending our demonstration gardens or helping with maintenance and installation in April:
SRJC Living Learning Landscapes 10-12 Friday, July 14. Meet at 1808 Albany Drive Santa Rosa. Learn more on our plans tab.
Windsor Fire Station Saturday 10-12 Date to be Decided-- Meet at 8200 Old Redwood Highway Windsor.
Recology spruce up Friday, July 21 10-12 meet at 3400 Standish Avenue, Santa Rosa.
Bring your favorite gloves and tools if you have some. Always time to learn while we work.
Tour of a Habitat Corridor Project Garden:
July 28th - 10-11 am. Join us for a tour of our Living Learning Landscapes at the Santa Rosa Junior College  RSVP to [email protected]
Please let me know if you will be joining any of these events.  So much more fun with company. RSVP [email protected].
Our Story
April Owens and Nancy Bauer came together with a common passion for creating habitat in the urban landscape. Nancy the author of The California Wildlife Habitat Garden: How to Attract Bees, Butterflies, Birds, and Other Animals (UC Press) and April a landscape professional bring our combined experience to create a growing urban landscape of habitat gardens.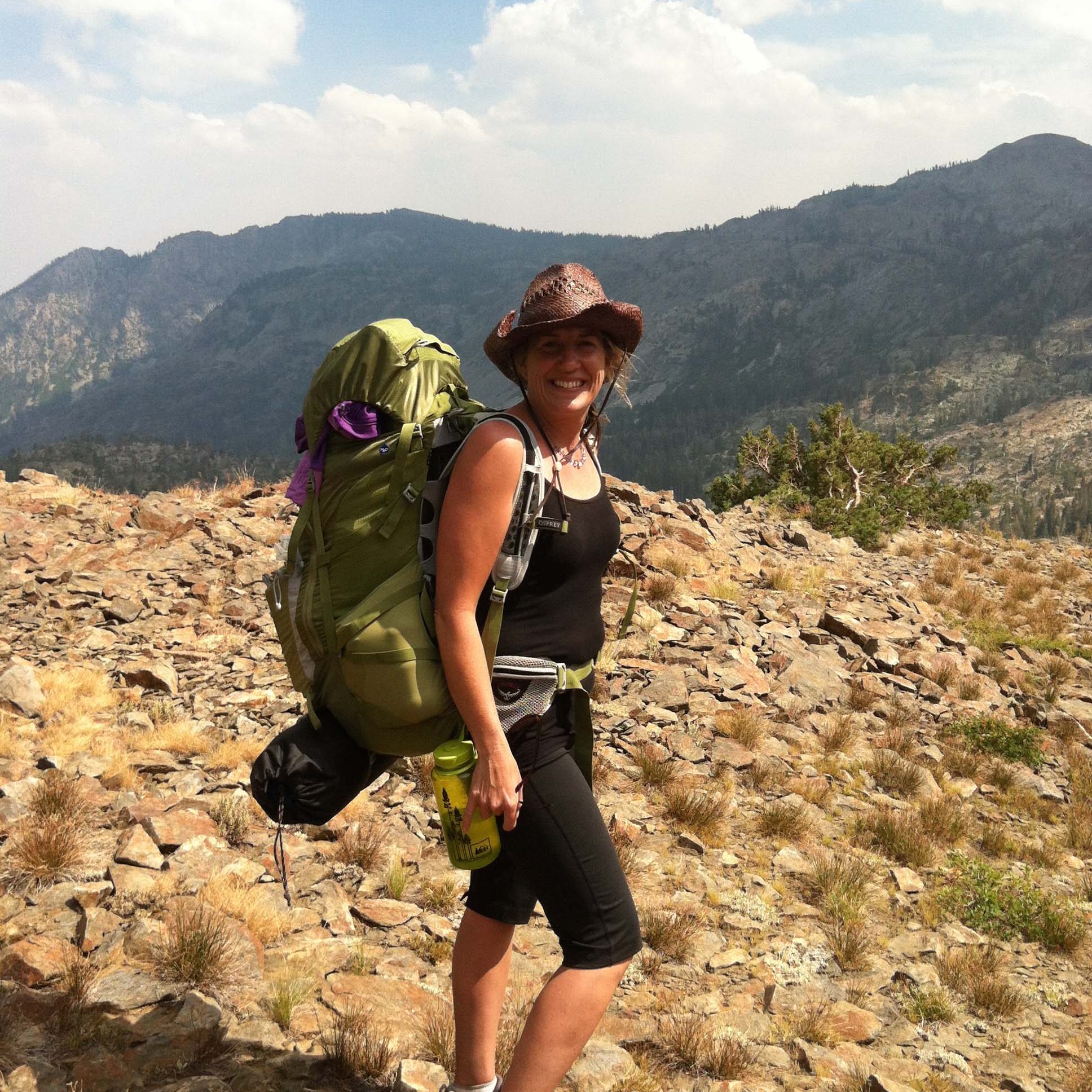 April Owens
Executive Director and Co-Founder
April collaborates with a wide range of partnerships to continue to create new corridor sites.  She also oversees our residential design services, fundraising, talks etc...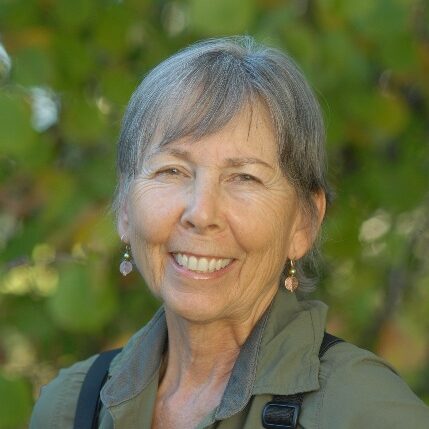 Nancy Bauer
Nancy oversees habitat integrity for all of our demonstration gardens and creates content for our website and newsletter.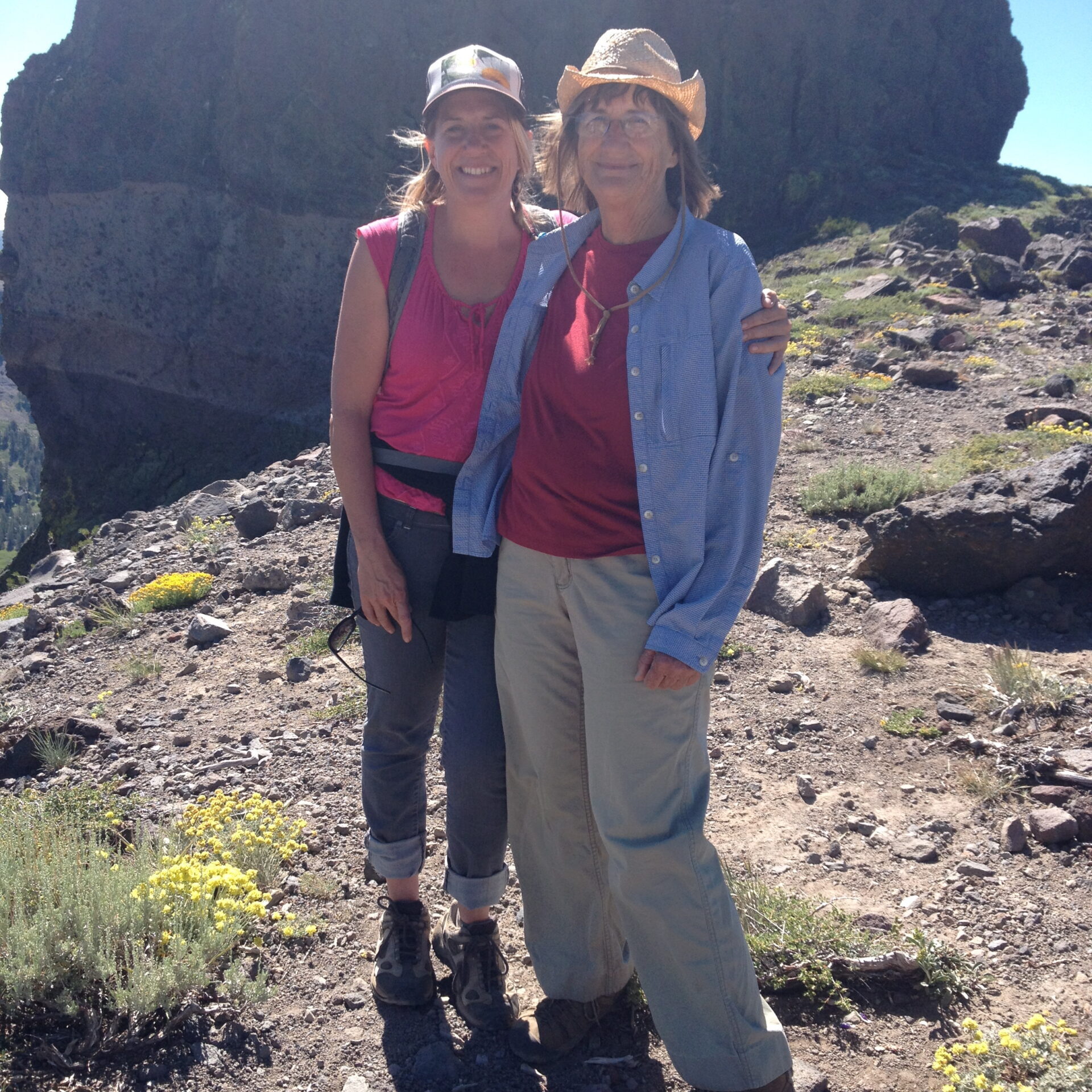 Penny Dalton
Demonstration Garden Maintenance Volunteer
Penny keeps all of the public Corridor Project sites thriving and weed free.  She hand waters, weeds and gives us support on design and maintenance as they grow.
The Habitat Corridor is a nonprofit organization under section 501(c)(3) of the IRS tax code. Federal EIN #84-4353404